ASSOCIATES (2012, July, v. 19, no. 1)
Feature
News from Canada
Karen Hildebrandt
LAA Board Member; CLA Councilor-at-Large; Past Moderator for Library Technicians and Assistants Network (LTAN)
karen.hildebrandt@concordia.ab.ca

This spring was a busy time for our associations across Canada as the provinces and regions went into full conference mode. There were amazing sessions, keynote speakers, and networking opportunities.
I had the pleasure of attending five conferences in seven weeks and all in some type of working capacity.
The Alberta Library Conference (ALC) took place April 26-28 in Jasper National Park. It's an amazing setting for the conference that is co-hosted by the Library Association of Alberta (LAA) and the Alberta Libraries Trustees Association (ALTA). Aside from attending a few LAA meetings this one conference I was able to attend sessions as a delegate without any other official responsibilities.
May 3-6 was the Alberta Association of Library Technicians (AALT) Conference in Canmore, Alberta; another beautiful mountain setting with a very appropriate theme "Achieving Balance". Maintaining balance in our personal and professional lives is not always easy so this conference had sessions to help us work towards that balance.
On May 15 I had the pleasure of presenting a session on "Customer Service for Persons with Disabilities" the Manitoba Library Conference (MLC) in Winnipeg. It was wonderful meeting library workers from another province and reconnecting with others.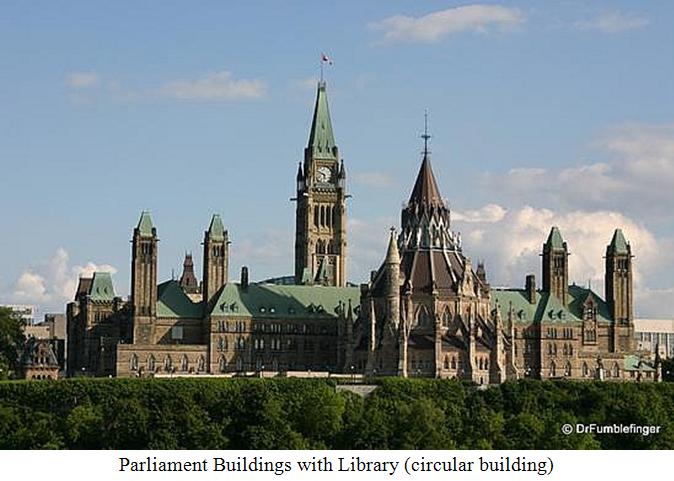 May 30-June 2 over 800 library workers descended on our nation's capital city for CLA's 67th Conference. We had a preconference Advocacy Boot Camp followed by the attendees breaking into small teams and meeting with over 60 of our parliamentary ministers of government. It was an amazing experience. I definitely had to go out of my comfort zone but now that I have, I have discovered that it really wasn't so bad.
LTAN is reviewing a proposal towards accrediting our LIT programs in Canada with recommendations to be presented to the CLA Executive Council for the October meeting.
We have also made a change to our network and Kathy Heney will now be taking over the role as moderator for LTAN while I focus on my role as an executive council member.
Although the CLA conference has moved away from having conference themes, values of librarianship was something that came up within sessions, meetings, and over a glass or two in the pub/bar. I don't think we could have planned on having a theme on values and it being as successful and effective as it was developing on its own.
Eighteen people attended the LTAN pub/bar night at the Exchange on Saturday, June 2 for a fun evening of laughs, great food, beverages and sharing of experiences and ideas. It was a wonderful way to wrap up the conference.
The CLA LTAN Facebook page was launched and we are starting plans for the next conference in Winnipeg Manitoba in 2013.
912 views